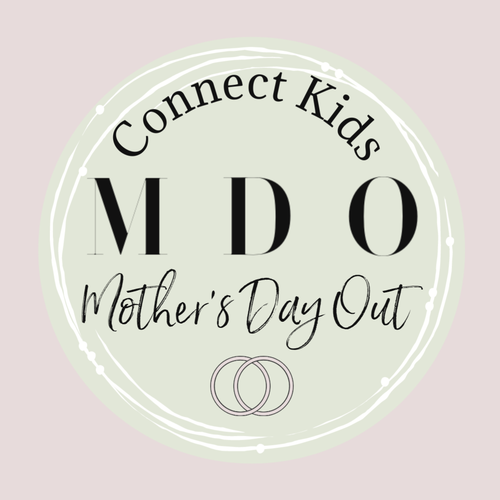 Connect Kid's Mother's Day
We are loving moms that want to create a safe environment for your toddler and pre-k children. Are backgrounds consist of educational, hair stylish, medical and most important motherhood. We understand the decision to leave you children and want to do everything possible to make you feel at ease.
Our goal is to enrich a young child's personal development – emotional, social, physical, and intellectual, and to help each child develop healthy self-esteem and positive feelings toward playing and learning.
We want your child to learning be being engaged in the activity for learning. We strive to reach all five learning blocks for each child. Creativity through craft activity, Literacy through letters of the week, Math through counting, Physically through play and Emotional through peer friendship.